Home inspections are an important part of the home buying process.  The purpose of a home inspection is to provide buyers with an overview of the property's condition and identify any potential problems or safety issues that may need to be addressed.   I always recommend that buyers have a professional home inspection conducted.  While each inspection is unique and findings can vary depending on the age, condition, and location of the home, following are some items that I typically see.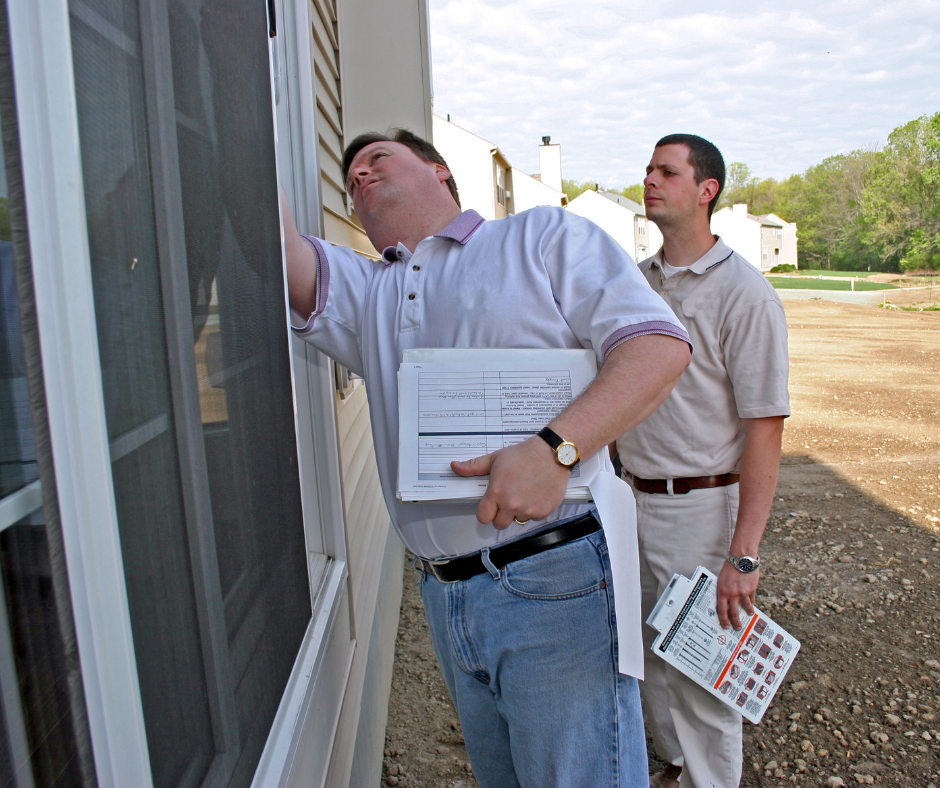 Electrical Issues:  Open ground outlets or missing GFCI outlets in wet locations.  Codes have changed over the years, and these are typical to find in older homes.  Homes built from the mid-60's to mid 70″s may have aluminum wiring.   Homes built from the 50's, 60's, any 70's may have "cloth" wiring.  Aluminum and cloth wiring can drive up insurance costs or potentially prevent a new owner from obtaining insurance.
Plumbing problems: Dripping faucets or shower heads pop up often on reports.  Slow running drains will often be called out.  Inspectors will typically notate the age of the hot water heater as well.  Insurance companies like to see newer hot water heaters that are preferably located in the garage.
Wood Rot:  This is important for the Emerald Coast.  Termites and other wood destroying organisms love rotted wood.  Typical places to find wood rot are at the bottom of exterior doors and door frames.  This includes garage door frames.  You will also find wood rot on decks and fences.  If there have been past roof or shower leaks, there could be wood rot in the attic or behind shower walls.
Lighting:  I am often surprised how many times lighting is called out.  If a light bulb is missing or burned out the inspector cannot verify that the light fixture is working properly.  It is in the seller's best interest to replace all missing or burnt-out lights prior to putting their home up for sale.
Moisture damage:  If you have ever had a water leak of any type there will usually be signs of water damage.  After repairing the leak, it is best to repair the damage and all signs of it.  Water staining on ceilings tend to cause concern as to whether there is an active leak or possible hidden damage.
While there many other items that may be discovered by a home inspection, those are some of the most common items I see found.
Sellers can help themselves out by doing a thorough inspection prior to listing their home.  They may even want to have a professional inspection conducted.  When sellers take care of known issues ahead of time the home will generally show better.  Not to mention, once you are under contract everything has to be completed on a set timeline.
What about new construction?  You might be surprised what a home inspector may find on brand new construction.  I've got some good stories – ask me.
For some additional information on types of inspections, click here.
If at all possible, I also recommend that buyers attend the home inspection.  They may gain value information on their new home from the inspector.  Don't skip the home inspection – home inspections are important!      For more information, contact me.
Zillow