Should you get in a bidding war for a home?  Wait, why am I writing about this now?  There aren't still bidding wars happening on homes are there?  Yes, believe it or not, we are still seeing multiple offers on some homes.  Not as many as 2021 and 2022, but still plenty.  This is mostly due to the limited inventory in some areas.  As of June 12, 2023, Niceville has roughly 2.5 months single family home inventory, down 21% from the same time last year.  Valparaiso has about 3.5 months, down 61% from last year.  (As a reference anything less than 6 months is considered a seller's market).
With the lack of inventory, you might feel pressured to put in an offer on a home that you know is receiving multiple offers.  If you find yourself in this situation, should you get in a bidding war?  Let's talk about some things you should consider in making that decision.
If you "win" the bid, will you be paying over value for the home.  A good realtor can offer you guidance on determining what a fair market value is for the home.  This is done by reviewing comparable homes that have recently sold.  This often referred to as a Competitive Market Analysis or CMA.   If you enter a contract for a home for more than expect market value, the home may not appraise.  If you are financing the home purchase this can cause you to potentially not get financed or to put down more cash than you intended.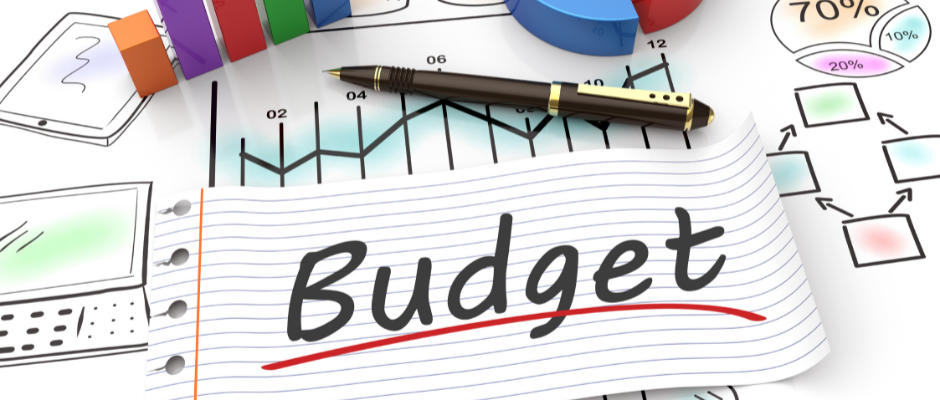 Another factor to consider is if you overpay for a home, you may not recoup the overage when you go to sell.  How long you realistically plan to stay in the home will play a part.  If you plan to stay in the home for quite a while, you may be able to accept paying over market value.   Make sure you know what you can afford.  (Make sure you have spoken with a lender well before this point!)
If you "have to move" due to various circumstances, you may feel more pressured to may find yourself bidding high on a home that really meet your needs.  Try to keep a level head and really look hard at what the home has to offer.  Perhaps the home has attributes that are important to you and rare to find.  Such benefits might include location relative to family or work, school district, the amount of land, etc.  Perhaps these items make it worth paying more for the house.
Working with a good Realtor can be invaluable.  Remember they deals with home buying for a living.  Most people do it rarely.
Should you get in a bidding war on a home?  Carefully consider whether you should or can afford to before you do.