Let's find out what is the most expensive home for sale on Florida's Emerald Coast and some other fun real estate facts. As of June 19, 2023, the most expensive house listed for sale along the Emerald Coast is listed for the mere price of $25,000,000. That makes it's 8,200 sq ft of living space come at a cost of $3,048.78/sq ft. It has 50 feet on the Gulf of Mexico and a 2-car garage. I don't know about you, but I know my husband would be more interested in this bay front beauty with a 7-car garage.  It's a steal at $348.71/sq ft.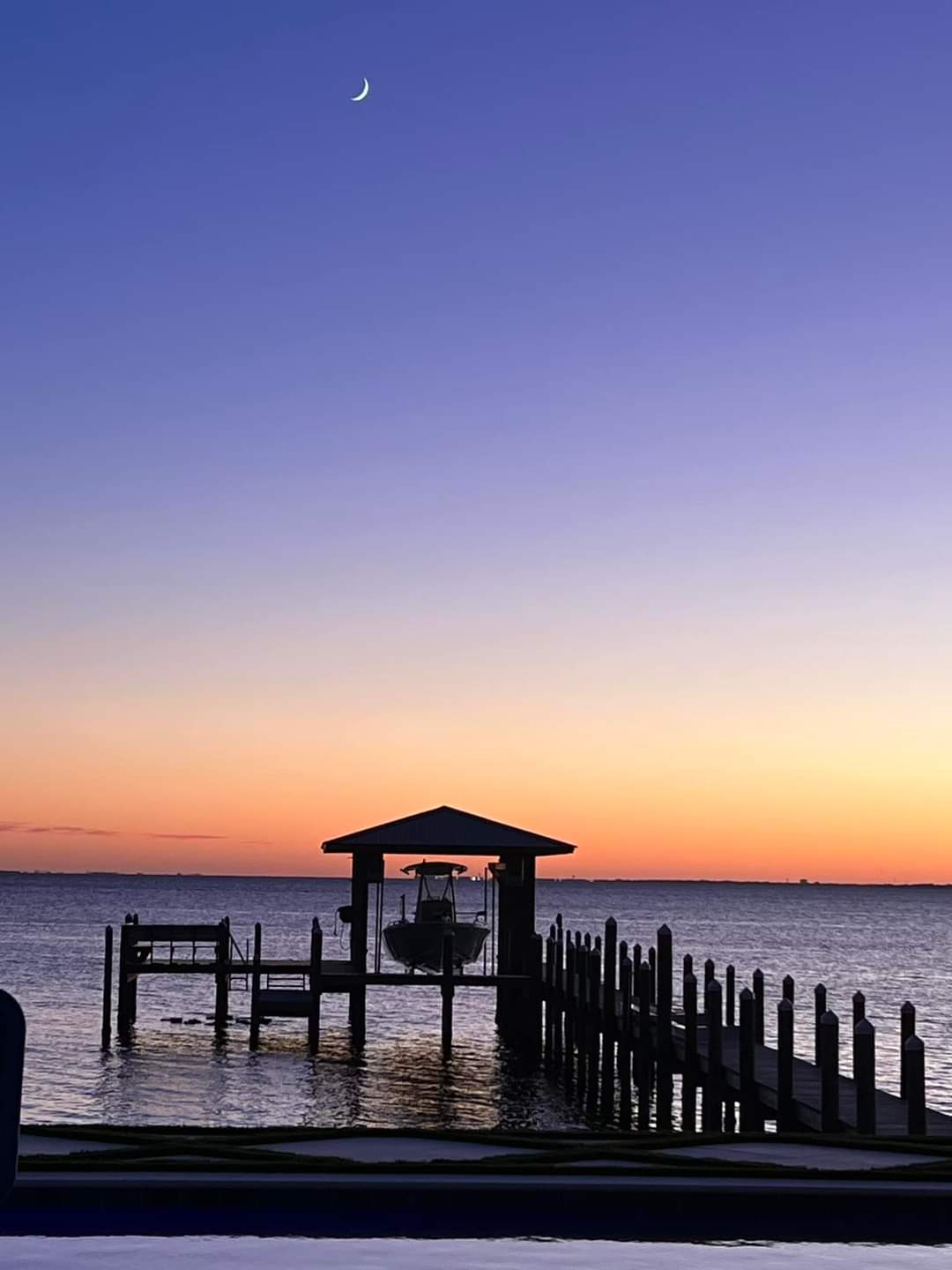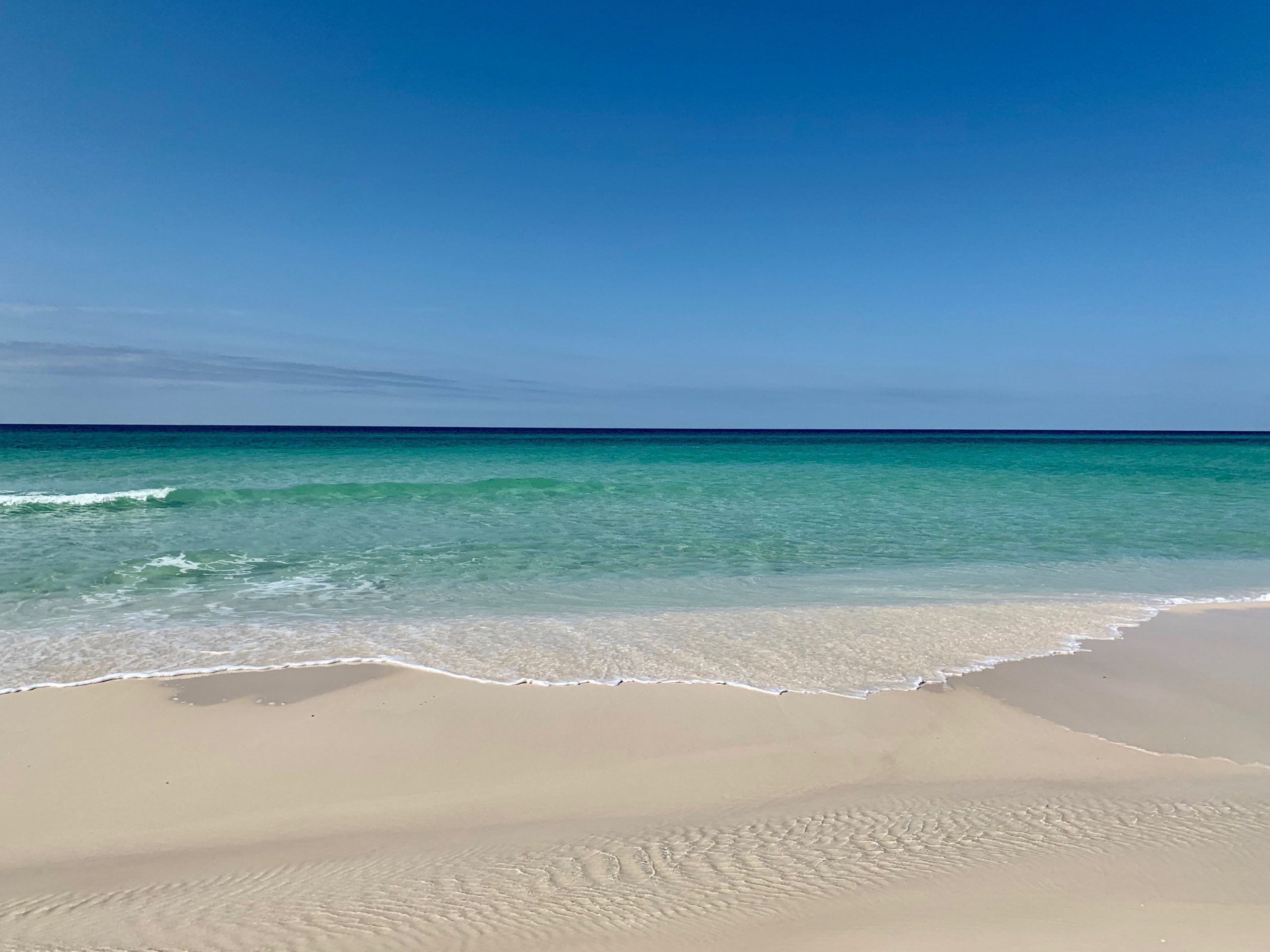 Of course, we need to compare it to the least expensive home for sale along the Emerald Coast. This 2 bed, 2 bath home offers 1338 sq ft (about half the area of a tennis court) for the price of $46,000. Sorry, no garage with this one.
Curious what the smallest home for sale is? I was. It's a 196 sq ft home (about twice the area of an apartment bedroom) in Santa Rosa Beach. It is listed for the meager price of $850,000. This 1 bed/1 bath home does not have a garage, but it has almost 1/3 acre and a kiddy pool. It would be amiss not to mention that it grossed over $44,000 in rental income in 2022.
Last but not least by any measure, the largest home for sale along the Emerald Coast is an 11,426 sq ft home in Santa Rosa Beach. Price per square foot is $1,969.19. And for those who need to know, it has a 3-car garage.
I recently came across this tidbit that I found interesting. In the early 20th century, Sears, Roebuck and Company offered mail-order homes. They sold prefabricated house kits through their catalog, allowing people to choose a design and have all the necessary materials delivered to their location. The homeowners would then assemble the house themselves or hire a contractor.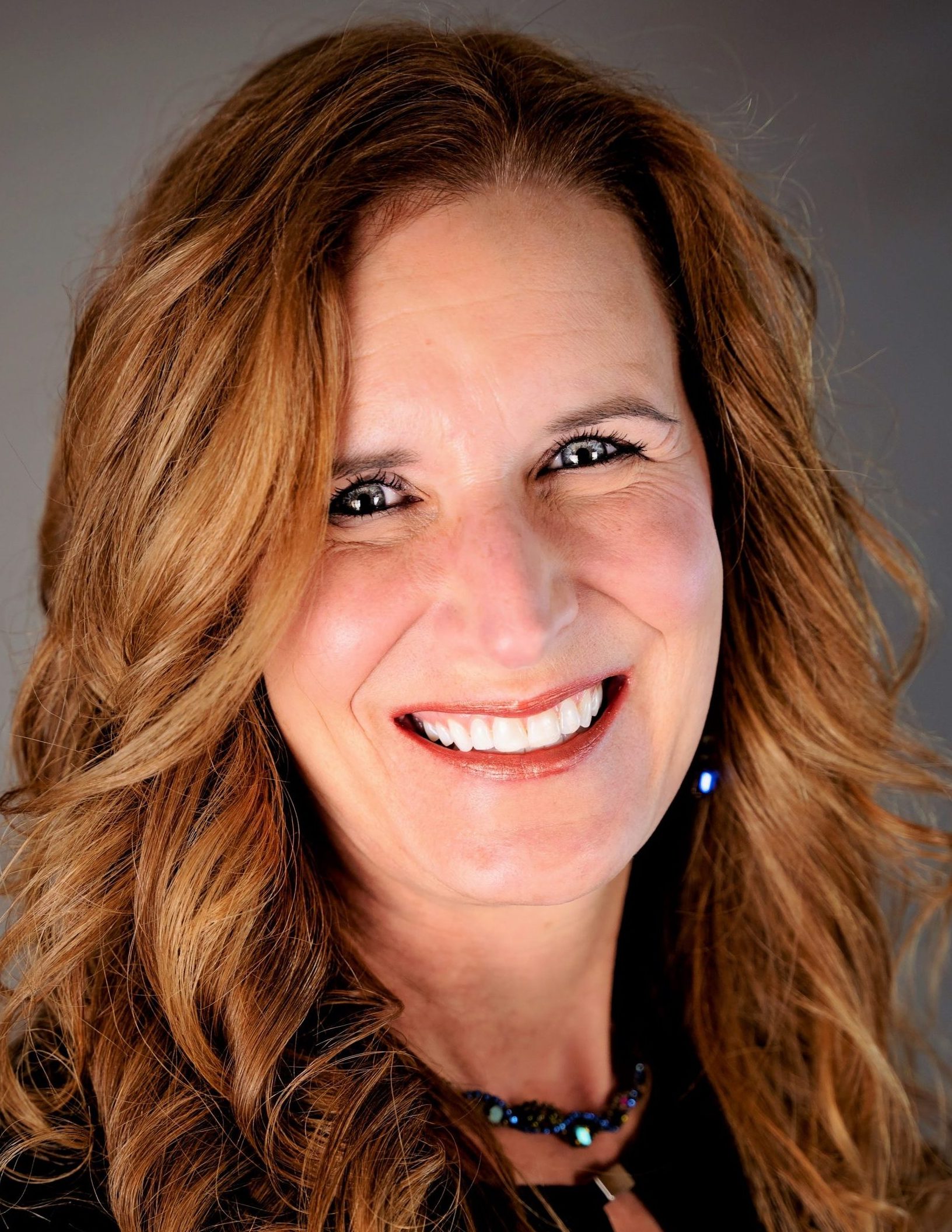 I hope you enjoyed these fun real estate facts. If you are interested in any of the homes included in this article, I would be happy to show them to you! 😉 If the most expensive home for sale along Florida's Emerald Coast isn't in your budget, I'm happy to find you a home that is.