What's keeping you from buying a home?  If lack of funds for closing costs and/or a down payment are the issue, I may have a solution for you.  The Hometown Heroes Housing Program (HHHP) was created in 2022 to provide down payment and closing cost assistance to first-time, income-qualified homebuyers to help them buy a home in the community where they work. This assistance is provided via a zero-interest loan that is repaid when the home is sold, rented or transferred.
The program was so successful that the Florida Legislature decided to expand it this year.  They made changes that make even more people eligible.  They added $100,000,000 more to HHHP.  Previously this assistance was only available to certain professions.  Now under the new guidelines, all full-time, Florida-based employees at or below 150% Area Median Income are now eligible.  In Okaloosa County that income limit is currently $139,650 and in Walton County it is $128,250 for an FHA or VA loan.  The maximum loan amount increased from $25,000 to $35,000, while the cap of 5% of purchase price remains.  Another change made certain manufactured homes eligible for an HHHP loan.
This program is a state of Florida program, so if you're not working with a local lender or realtor, they may not know about it.  If you are even considering buying your first home, I would encourage you to reach out to a local lender and find out what you could qualify for.  After you find out that you really can afford to buy a home, call me!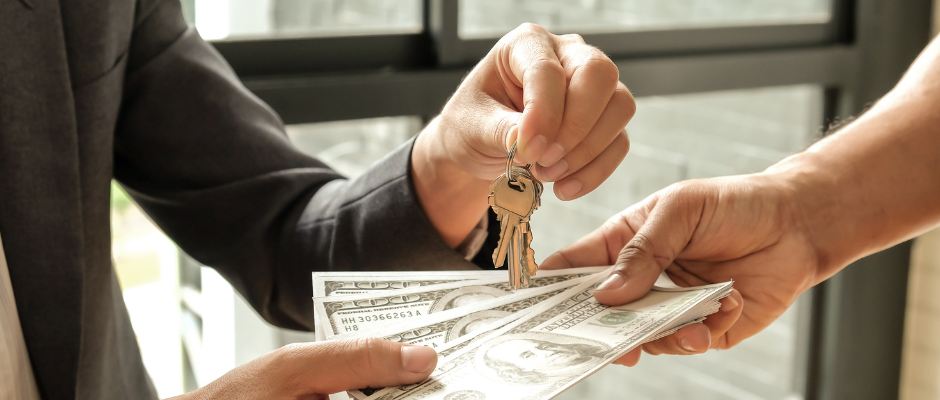 If you are renting, you are paying a mortgage.  You are just paying someone else's mortgage!  Starting building equity in your own future by looking into purchasing your own home.  So, what's keeping you from buying a home?
Learn more at about the Hometown Heroes Housing Program by clicking Here.