I don't know about you, but the words "picture day" bring back memories of school pictures. Oh, the stress of what to wear, hoping for a good hair day and praying for no bad acne! Yikes! Picture day for your home is an important step for selling. As I'm sure you know, most buyers decide whether to even consider a home based on what they see online. Poor photos could cost you potential buyers. So, let's talk about how to get the best photos of your home. 
Cleaning and decluttering: Hopefully these are steps that you took well before picture day. It's best to pack up any items that you can part with until you move. Donate any items that you no longer want or need. Give your home a deep clean. Turn on all the lights and really take a good look at your home. Looks at the cleanliness of the walls, baseboards, light switches, cabinet fronts, appliances, etc. We tend to not see some on these things in the hustle and bustle of our daily living. Empty as many things out of your closets as possible – try to have the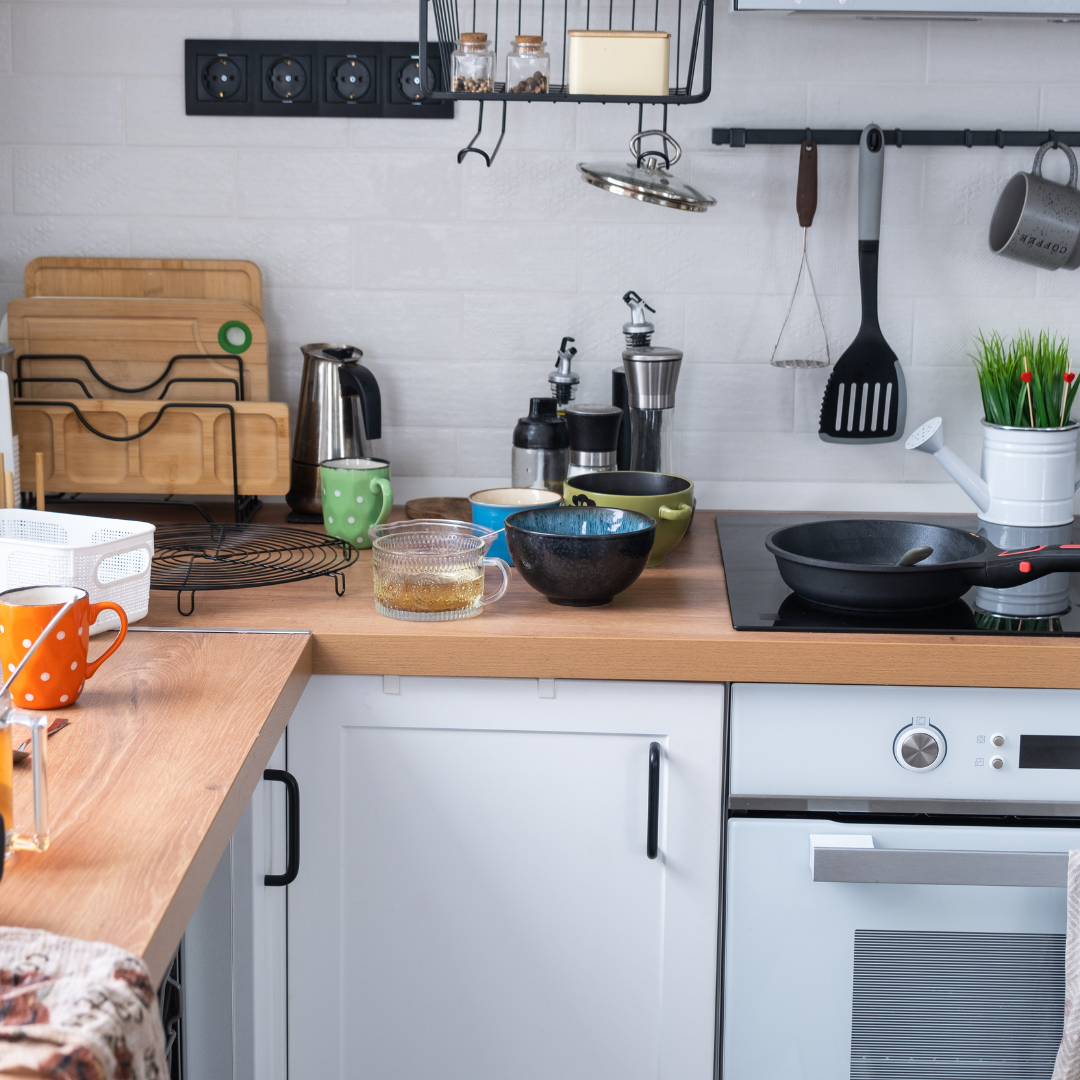 floor empty.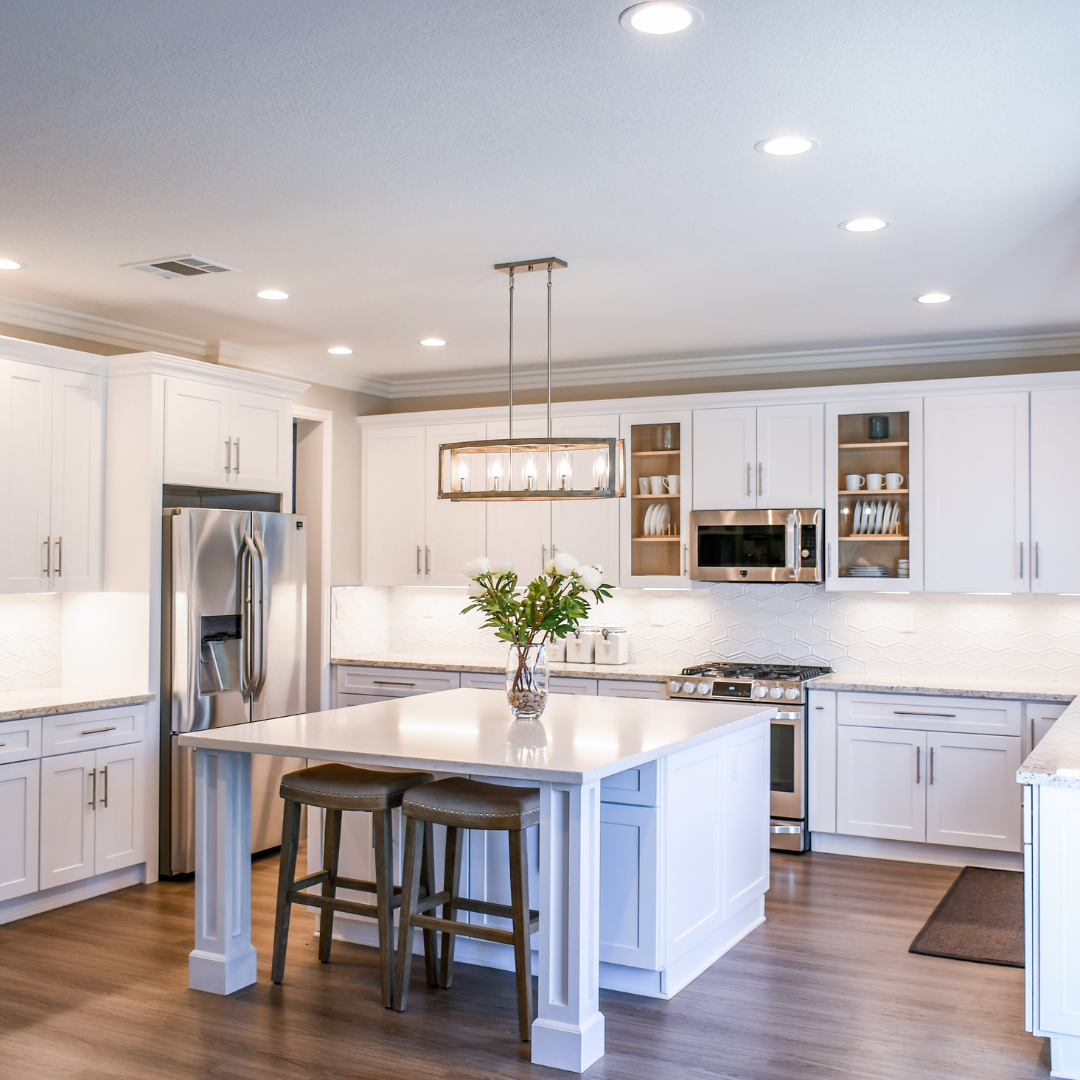 Clear the counters: Clean almost everything off of your kitchen and bathroom counters. Put away cleaning supplies, toilet brushes, trash cans and plungers. The same goes for nightstands, and dressers; there should be just a few decorative items on these. Empty out your showers. Put down the toilet seats.  
Make the beds: Make up the beds. Picture what you would expect the bed to look like if you were checking into a nice hotel. Make sure you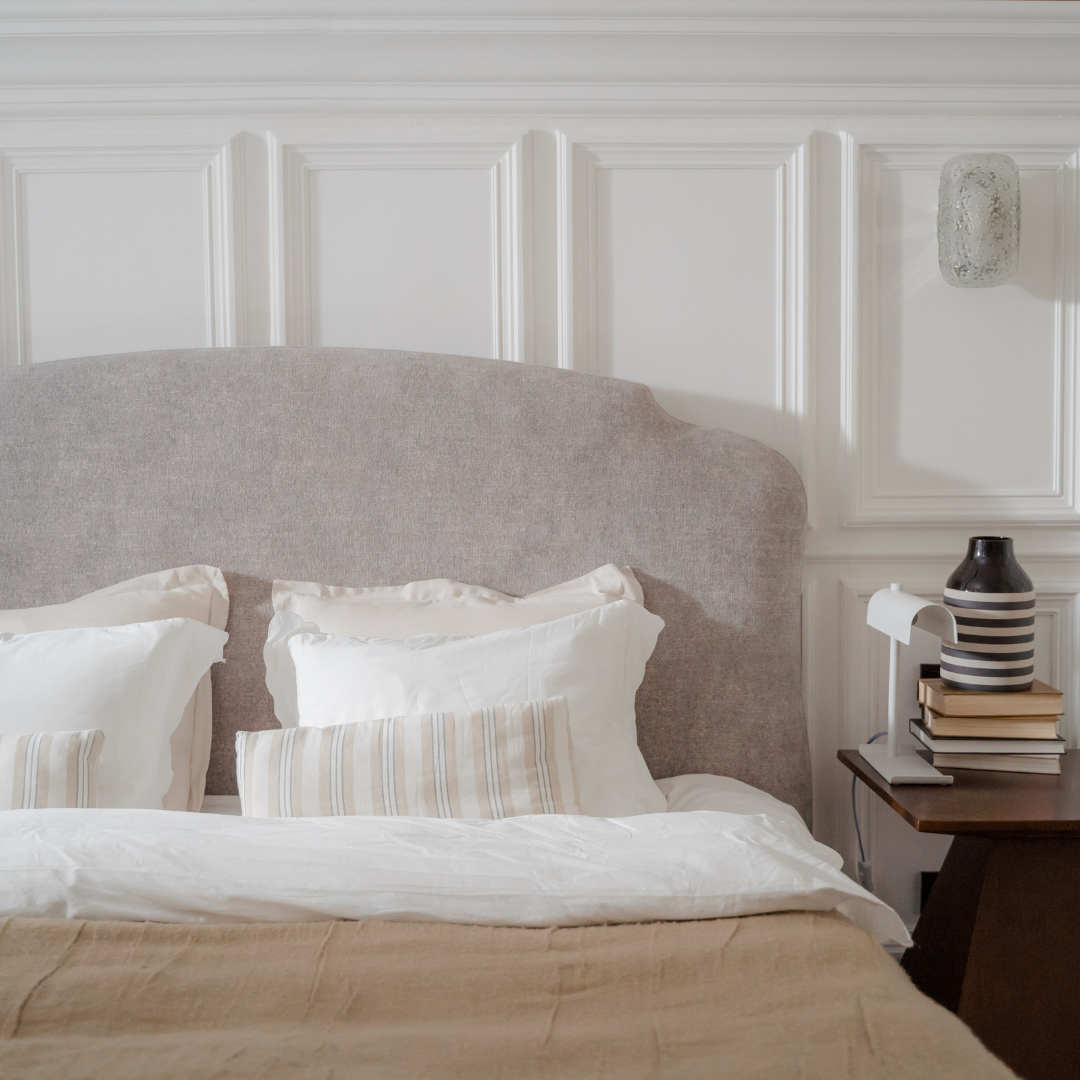 can't see any items that may be store under the bed.
Ready the exterior: Be sure the lawn has been recently mowed and edged. Bushes should be trimmed. Fresh mulch is always a plus. Make sure outdoor trash cans are not visible and no cars should be in the driveway. Hopefully your home and driveway were pressure washed if needed. Clean the windows and screens. 
Lights, camera, action: Make sure that you do not have any burned-out light bulbs. Ideally you want to replace your bulbs with matching "daylight" bulbs.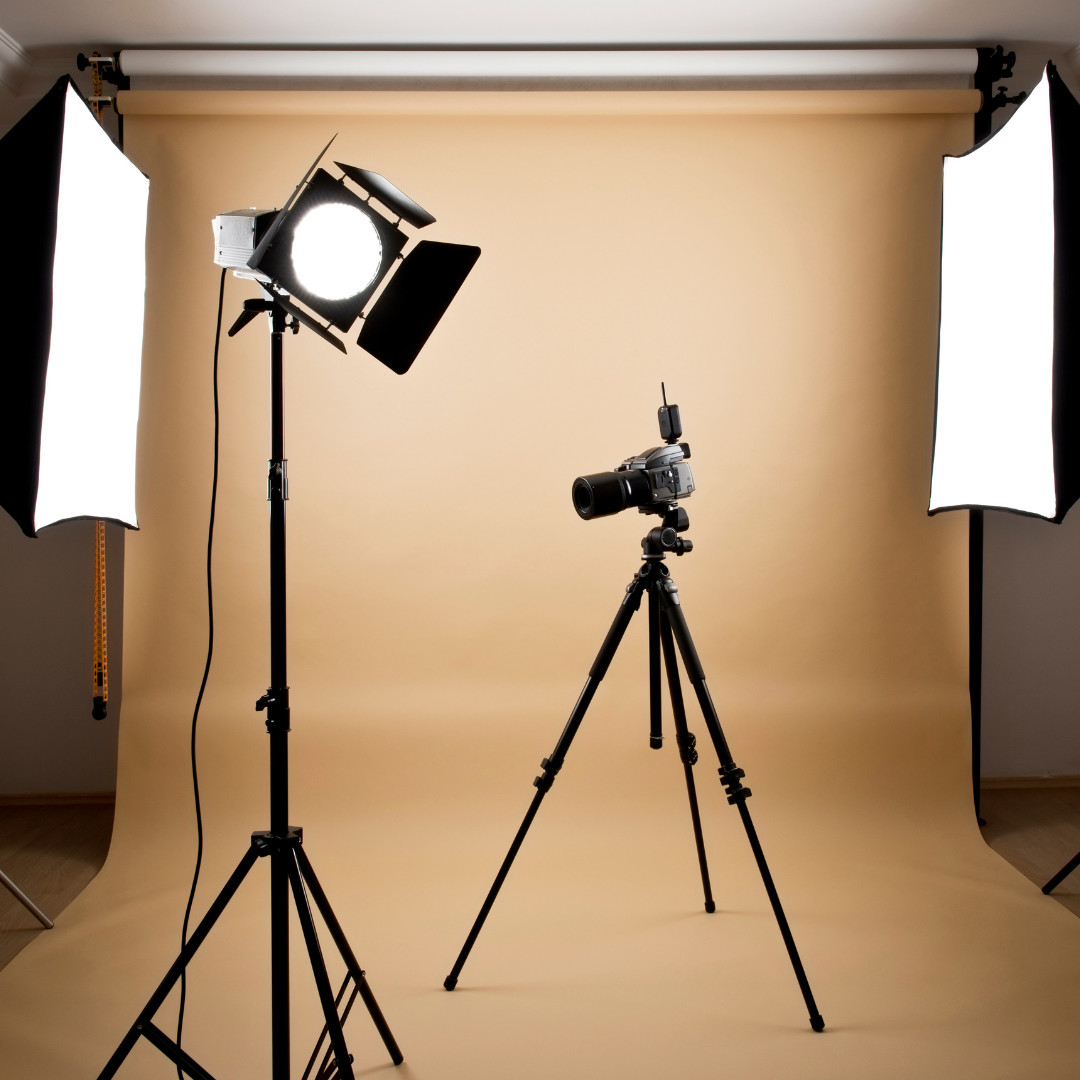 Professional Photographer: Yes, a professional photographer is worth every penny. I know we all have stellar cameras on our cell phones these days. Your cell phone camera will still not take better photos than a pro. Not to mention a photographer has a good eye for what angles to take photos. They understand how to best show off your home.
It's picture day! Are you ready? If you hired a good realtor, you will be.