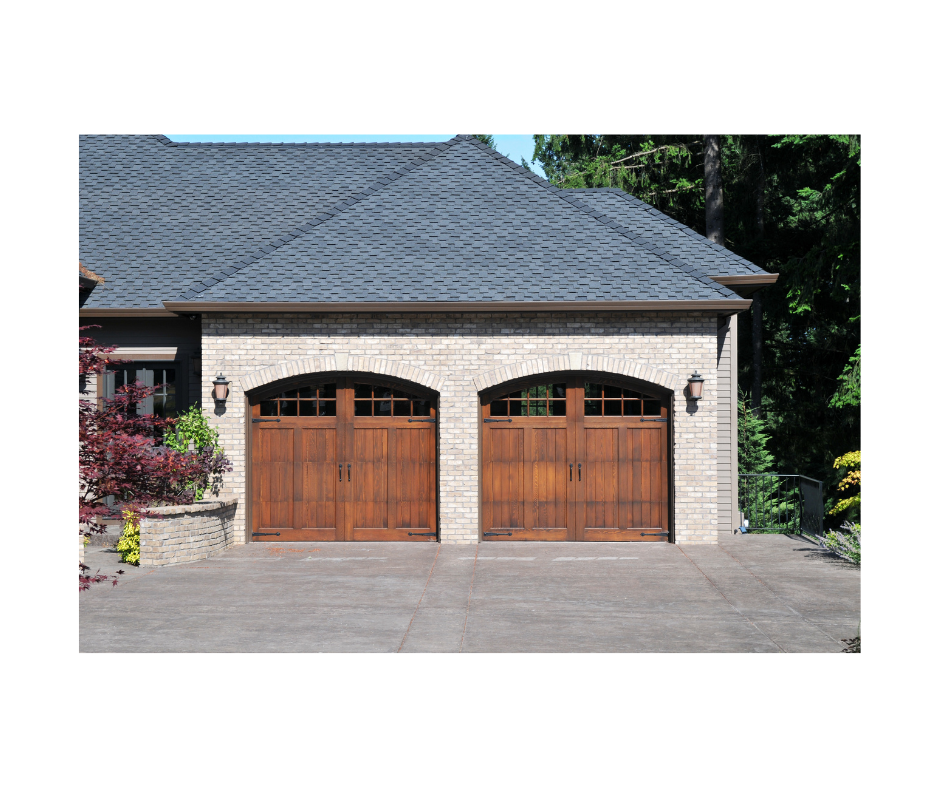 Does your garage count as living space?  Well, some might think so because their spouse seems to "live" in there.  However, most people don't think so.  What about a garage that is heated & cooled or one that's been "converted".  Typically, your garage is not counted in the square footage of your home.  If your garage is heated and cooled, this is certainly a bonus that most buyers will appreciate, but it doesn't make it living space.
Total square feet of living space is different from total area under the roof, another type of home measurement. Total area under the roof includes porches, garages and balconies.  In general, living square footage typically refers to the areas of a home that are finished and habitable, such as bedrooms, bathrooms, kitchens, living rooms, and other living spaces. Garages are usually not considered part of the living square footage because they are not designed or intended for regular habitation. Instead, garages are primarily meant for vehicle parking, storage, and often house utility equipment like water heaters and furnaces.
What if you convert your garage to living space?  Well, that depends on just how far you took the conversion.  If you turned the space into a mancave or your personal gym, that doesn't automatically count.  In general, the space needs to be completed to the same like-kind quality and finishes as the rest of the living space.
What is your garage worth as just a garage?  A typical garage will add about $10,000 per bay to the value of your home.  Certainly, upgrades like oversized, built-in cabinets, a workshop area, epoxied floor, electric car charging port, etc.  will add additional value and appeal.
What about carports?  They also add value to the home based on the size, construction and condition.
So does your garage count as living space?  In most cases the answer is no.  If you're not sure, you can contact a local property appraiser or realtor to find out.