Should you paint your home before selling?  If it needs it, yes!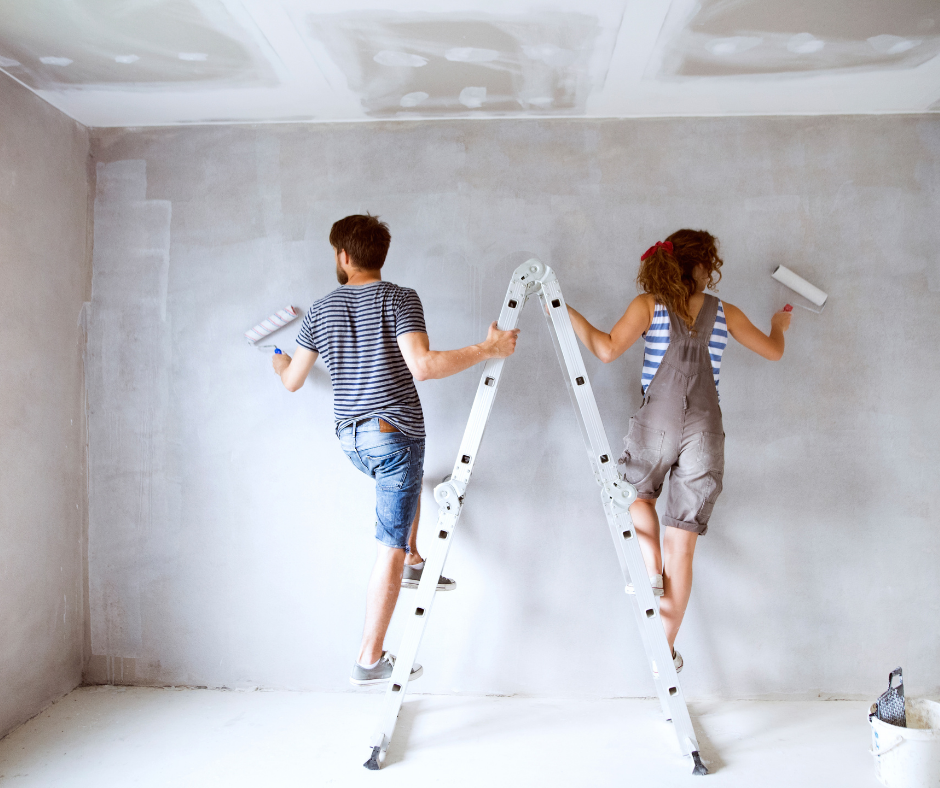 Exterior
Let's first talk about the exterior.  Any painted surfaces such as siding, trim, exterior doors, should be painted if they are chipped, faded or dirty beyond cleaning.  The exterior of your home is the first impression for a potential buyer along with your landscaping.  Poor appearance on the exterior gives the impression that your home has not been maintained.  Data shows that painting your exterior increases selling price and is a great return on investment.  Be careful of color choices – if in doubt, contact a local respected realtor for advice.  If your budget does not allow for painting the whole exterior, then focus on cleaning, touching up damaged areas, painting the trim and the front door.
Interior
What about the interior?  Painting your home's interior can provide as great return on investment.  Take a really good look at your home's interior.  I think you will notice chipped and scuffed paint especially on trim.  Door and cabinets can often show signs of paint wearing off.  You may need to paint to change over that room that you painted in your football team's colors.
Color Selection
Again, a good realtor can guide on what colors would be best.  Any decorator will tell you that white is a complicated color.  I typically use a decorator to pick colors that best coordinate with the trim and floors.  You want there to be cohesiveness.  Lighter colors also make rooms look bigger.  A fresh coat of paint can make the whole home feel clean and well kept.  I will tell you that even property appraisers stay abreast of color trends and use that to help decide when the last time was your home was probably painted.
Hire a  Pro or DIY
Hiring a professional painter can be one of the cheapest upgrades you can make.  However, if you decide to paint yourself, please take these words of advice.  Use quality paint, use a quality brush (I prefer the Purdy brand) and protect your floors with a drop cloth.  Please take the time to remove switch plates and outlet covers before painting.  If you are not steady with a brush, tape off all trim with painter's tape.  Nothing screams DIY like paint on switch plates and trim.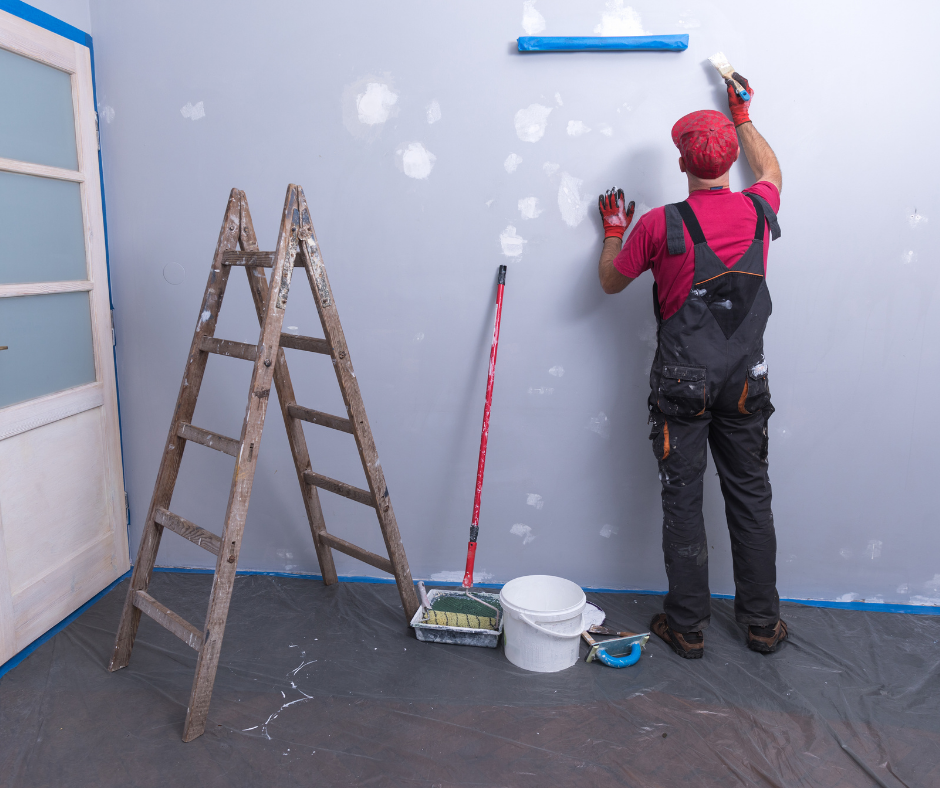 Nothing can transform your space as quickly or cost-effectively as a fresh coat of paint. Whether you're putting a fresh coat on your front door for a great first impression or painting over a hot-pink bedroom, the answer to "Should you paint your home before selling?" is almost always yes.  There is great power in paint!