When selling your home, certain mistakes can negatively impact the process and potentially reduce the selling price. Here are 5 mistakes to avoid when selling your home.
The first one, overpricing your home, is always tough.  Setting an unrealistic or inflated price for your home is a common mistake that can deter potential buyers. A good Realtor will conduct thorough market research.  They will assess recent comparable sales to determine an appropriate and competitive listing price.  Ask me why you shouldn't believe the Zillow estimate!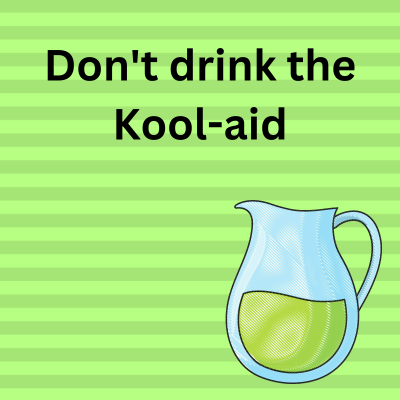 Failing to present your home in its best light can turn away potential buyers. Take the time to declutter, clean, and stage your home to create an inviting atmosphere. Consider enhancing curb appeal by addressing any exterior maintenance issues and improving the landscaping.  I will provide you with a list personalized to you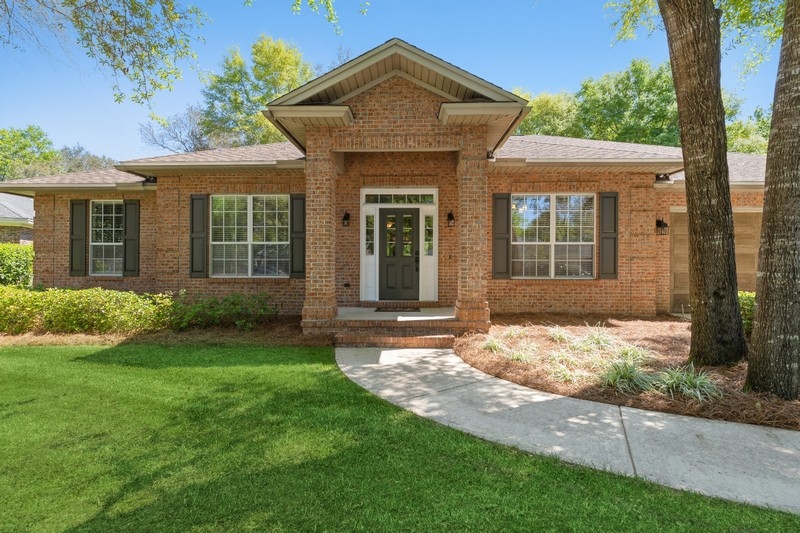 home to make it easy for you.
Inadequate marketing is one I see all the time.  Simply listing your home on the Multiple Listing Service (MLS) may not be sufficient to attract qualified buyers. I utilize a comprehensive marketing strategy that includes high-quality photographs, virtual tours, and targeted advertising to reach a wider audience.
Don't ignore necessary repairs and maintenance. Buyers are often deterred by homes that require significant repairs. Address any noticeable problems, such as leaky faucets, peeling paint, or malfunctioning appliances, before listing your home. In Florida, it's important to take care of any wood rot. Most buyers' lenders will require wood rot to be repaired.
When offers start coming in, it's essential to engage in effective negotiation. It is best if you can avoid being rigid or overly emotional during negotiations, as it can lead to missed opportunities. Your real estate agent will have experience in negotiation strategies to maximize your chances of a successful sale.
Remember that every real estate transaction is unique, and it's crucial to work with an experienced real estate agent who can guide you through the process and help you avoid these common mistakes.  To avoid these mistakes and many others contact me if you are thinking about selling your home!