Have you had dinner at Tradewinds in Niceville?  I have many times and hope to have many more visits there!  According to their website, the restaurant has been around since 1996.  We moved to the area in 1999 and heard nothing but good things about it.  It is a locals' favorite!  If you've never been, I encourage you to go.
There are a few things you should know first.  They only serve dinner.  They are closed on Sundays and Mondays.  You really do need a reservation even for Tuesday night.  When you call to make a reservation, you will most likely get the answering machine.  Leave a message, they will call you back!  There is a small bar that can seat 4 people.  When you sit at the bar, you get the unique pleasure of watching the cooks at work.  I would recommend asking to sit at the bar at least once.  And yes, you need a reservation for that too!
The food is Italian and the smell of garlic hits you as you walk through the door.  Yum!  I have never had a bad dish here.  Chicken Marsala is one of my favorites!  I know that the crab cakes and the grouper dishes are always popular.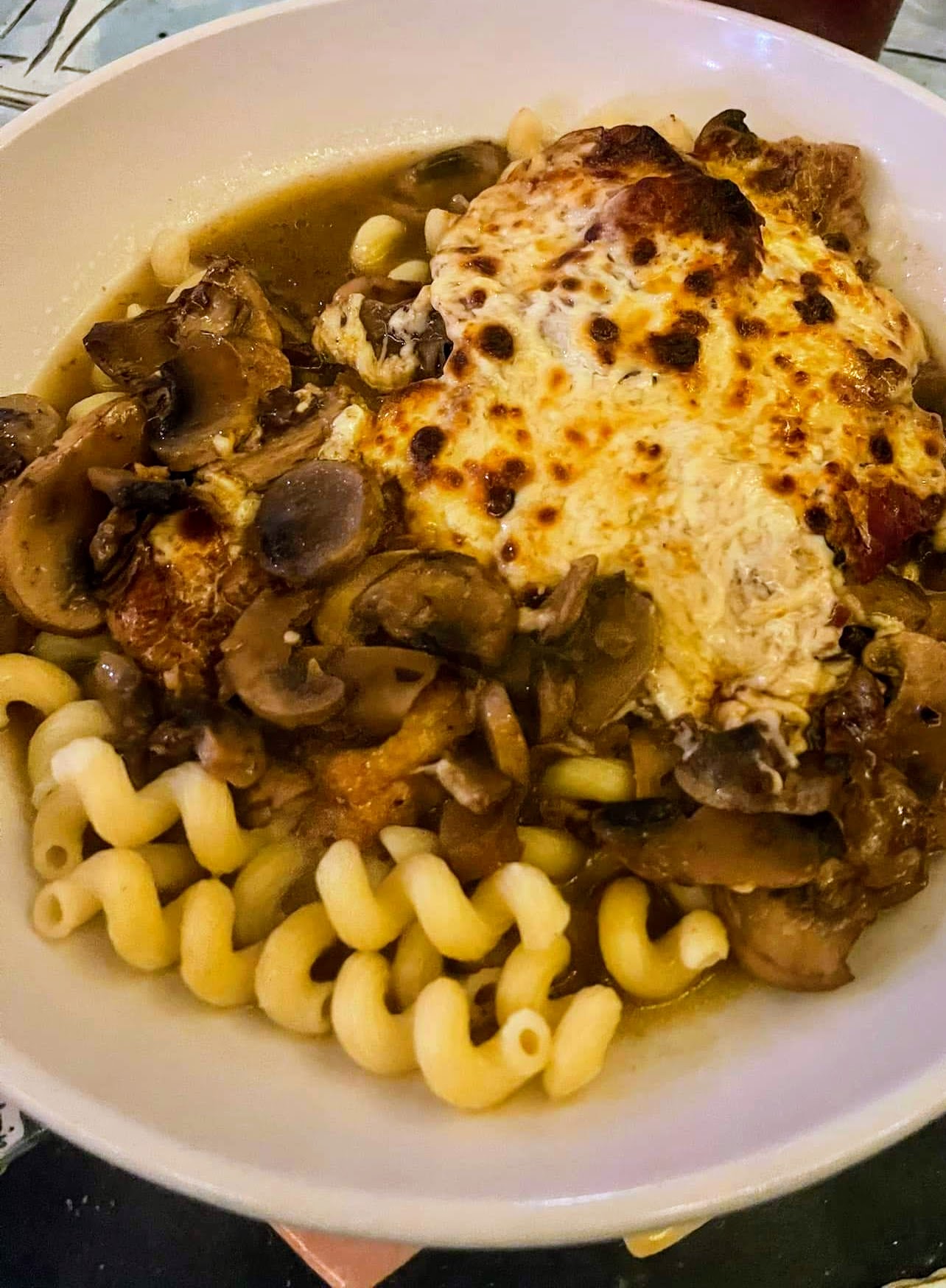 If you enjoy wine with your dinner, they have a nice selection.  If you prefer to bring your own bottle of wine, they will open it for a small corkage fee.
Desserts – yes those are fabulous too!  I'm usually to stuffed from the generous portions for dessert.  I figure that's really why they make to-go boxes.
Usually around Labor Day, they shut down for a few weeks.  I believe right now they are set to re-open on September 14, 2023.
Another good tip for your visit:  the sign is a little hard to see.  Heading up Government Ave from John Sims Pkwy, it is less than a quarter mile up on your left.
I would love to hear your thoughts on Tradewinds.  What is your favorite dish?  Drop me an email or a text with your thoughts and name.  I will randomly draw a name from all that I received from today until September 15,2023.
Have you had dinner at Tradewinds in Niceville?  I think you should!