Looking for the best brewery in Niceville?  Check out Third Planet.  It is locally owned and run.  The original location was opened in 2015 by 2 local veterans.  It quickly became so popular that they relocated to a much bigger space in 2018.  They continue to expand and improve the space to host even more customers.
Third planet offers a great variety of beer.  Many are brewed right on the premises.  They also offer many guest beers as well.  My personal favorite is the postal porter.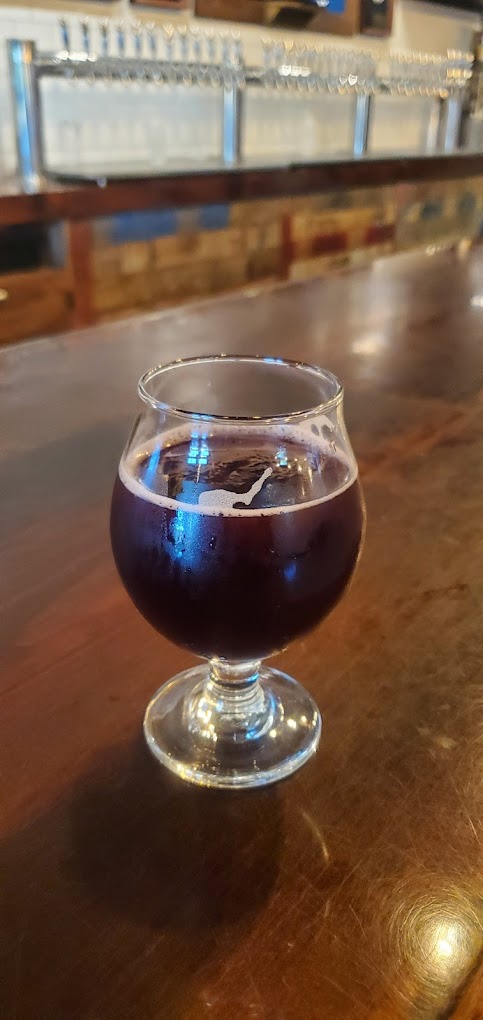 The Dank Side of the Moon is a very popular IPA.   In 2022, they were awarded First Runner-Up for Best Large Brewery in the Best Florida Beer Championship. They have also been awarded "Finest Craft Brewery" and "Finest Craft Beer Selection" in the Northwest Florida Daily News "Finest of the Emerald Coast".  Additionally, they were awarded "Best Brewery" by Emerald Coast Magazine's "Best of the Emerald Coast" in 2022.  In 2023 it was named one of the best microbreweries by Mens Journal.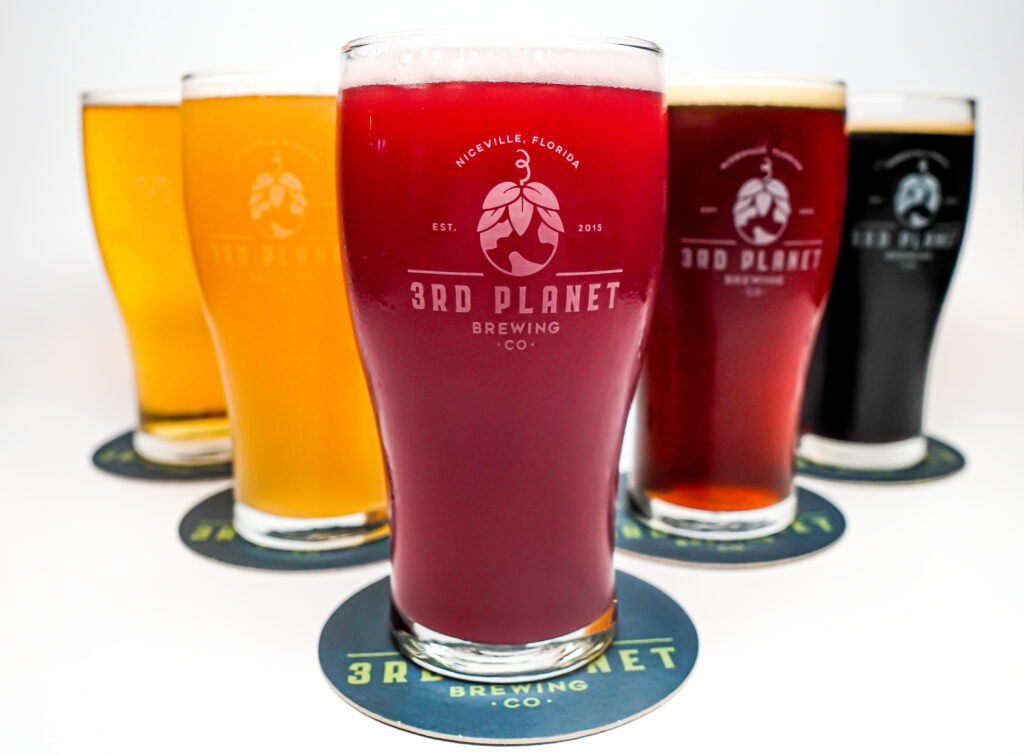 So, what else can you do besides drink some great beer?  Food is available most nights via local food trucks.  However, you are welcome to byof (bring your own food).  You can even have your favorite food door dashed.  Many Fridays and Saturdays, there is live entertainment.  During the week, they host trivia night and music bingo.  Saturday afternoons you might find charity events, craft fairs or car shows.   There is also the annual bonfire and Octoberfest.  You can always find what events are coming up and which food trucks will be there on their website.
Third planet is a great place for ages 1 to 101.  They even allow you to bring your fur babies.
Looking for the best brewery in Niceville, go check out Third Planet!  If you read this far, send me an email and say, "Beer me".  If you are one of the first 2 to message me, I send you a $20 gift card to check it out.